The theme for the conference is "Re-vision", this single theme offering a wide range of possibilities; from innovation and imagination to foresight and ideas. The program promises to be a vibrant one, with a new style of oral presentation to be offered and a return to physical poster presentations including a new, more striking design concept.
Opportunities abound for those interested in showcasing their research, work and ideas with session themes that cover the breadth of Medical Radiation Science topics and those relevant to health professionals. This includes topics specific to Radiation Therapy and Medical Imaging and to the profession as a whole, with topics such as Management, Education, Workplace Culture, Indigenous Health and Patient Care to name a few.
Pecha Kucha Short Presentations
.
Along with the traditional oral presentation format, the 2021 conference will also offer abstracts for a new format of oral presentation known as Pecha Kucha, pronounced: Pecka Koo-cha. This format limits presenters to 20 slides that change every 20 seconds. The Pecha Kucha presentations will run for a total duration of 6 minutes and 40 seconds, ideal for those wishing to present smaller volumes of information in a condensed, challenging and engaging manner.
More information about Pecha Kucha is also here.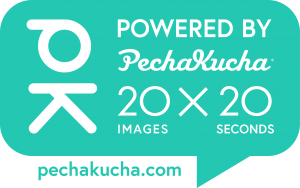 The conference will offer poster presenters the opportunity to  display their posters with a new design concept within the virtual portal, allowing delegates to more easily identify the content and outcomes of the work and thus more engagement and efficiently deliver learning outcomes. Registrants will be able to view the posters, along with additional research materials, videos if provided and access the author directly to ask questions with just a few simple clicks.
Download the ASMIRT-NZIMRT 2021 Poster Guidelines for instructions on how to create your Poster.
We will soon have a link to upload your Posters and up to three supporting PDF documents or URL links  (these are for full papers, further reading, video etc.)
To assist with creating your poster, download these documents:
REVISION2021 Scientific Poster Example 
REVISION2021 Scientific Poster Template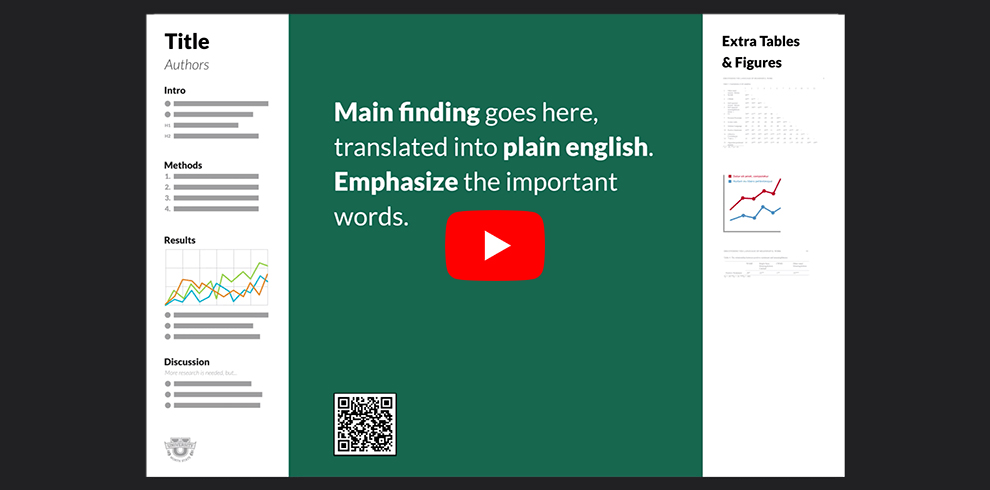 ASMIRT Awards include Life Membership, Fellowship and Nicholas Outterside awards.
Awards
Fellowship of ASMIRT
Awarded to members of the Australian Society of Medical Imaging and Radiation Therapy who have fulfilled the requirements of the Board. Fellowship represents the highest category of membership.
Nicholas Outterside Medallion
Awarded to members of the Australian Society of Medical Imaging and Radiation Therapy who have significantly contributed to the Society over many years.
Life Membership of ASMIRT
Life Membership is awarded to those retired members in recognition of the significant contribution that they have made to the Australian Society of Medical Imaging and Radiation Therapy at a state and national level during their professional working life.
Varian Award
Awarded to a radiation therapist who has made a significant contribution to the field of radiation therapy.
Advanced Practice of ASMIRT
Awarded to members of the Australian Society of Medical Imaging and Radiation Therapy who have met the criteria of Advanced Practice as defined by the ASMIRT Board of Directors.
The above awards may be awarded at the conference, though is subject to a nomination and approval process. For more information on how these awards are nominated and awarded please contact conferences@asmirt.org.
Download the Adjudication Matrix here.