ASMIRT-NZIMRT 2021 will be held at the Melbourne Convention and Exhibition Centre (MCEC) situation in Melbourne's vibrant South Bank.
Southbank is Melbourne's premier culture destination. In Southbank, you will find the National Gallery of Victoria, Melbourne Recital Centre, Arts Centre Melbourne, the Australian Centre for Contemporary Art, and more. It's also home to some of the city's finest restaurants, and the mecca that is Crown Melbourne. Here's the 10 best things to do in Melbourne's Southbank neighbourhood.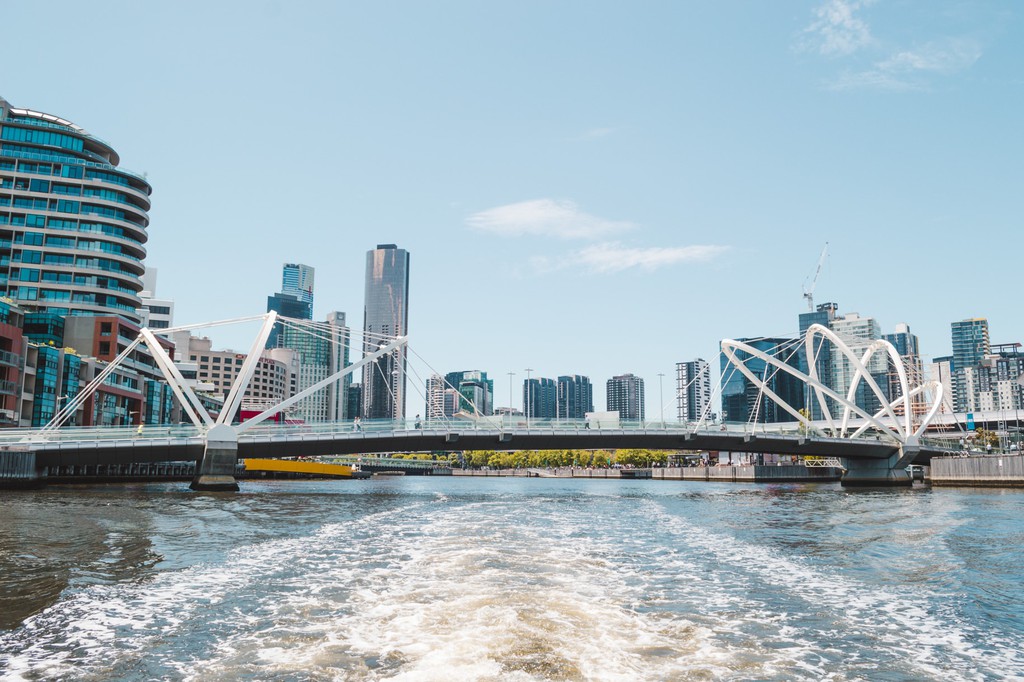 Melbourne Exhibition and Convention Centre
.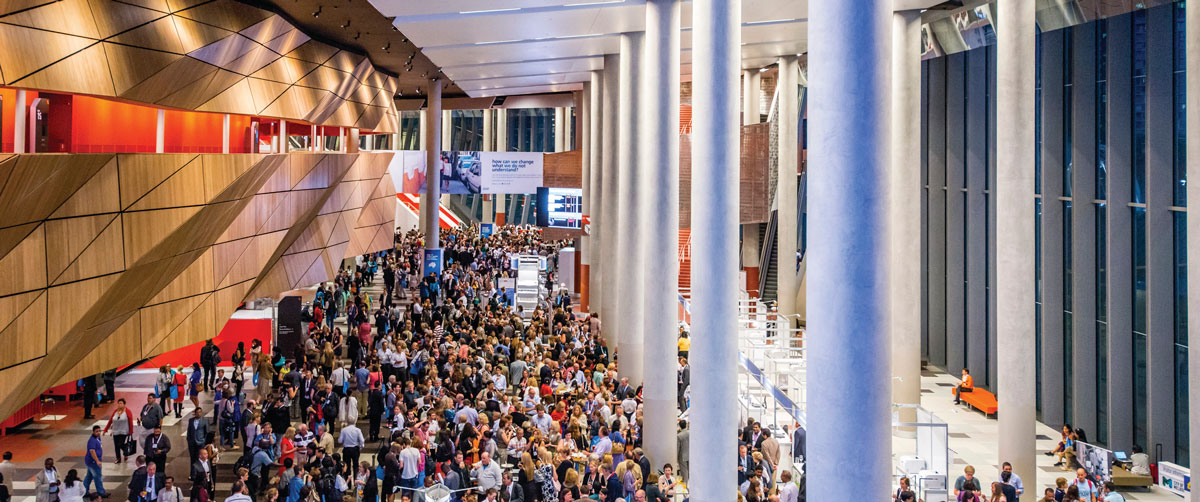 The Melbourne Convention and Exhibition Centre (MCEC) is Melbourne's destination for big ideas and inspirational events. Hosting more than 1000 events each year, they are internationally renowned for their varied range of event spaces, innovative design and jaw-dropping food.
The MCEC deliver a personalised service and partnering with their customers, tailoring every experience because they know it's the little details that make all the difference. As a world-leading venue they connect and inspire, and aim to redefine events globally through innovation, partnerships and experiences.
The venue is distinctly Melbourne and MCEC has been inspired by the creative, cultural and diverse delights of the city they call home. Visit the website.
Receive 10% off dining in South Wharf
South Wharf is home to a diverse mix of bars and restaurants for you to discover. Receive 10% off at participating restaurants and bars, when you show your event lanyard or ticket for an event at Melbourne Convention and Exhibition Centre. Terms and conditions: One transaction per person. Not valid with any other offer.
To view all participating South Wharf eateries, click here
Tours around Melbourne to be announced
Exclusive Airline Partner
Qantas is delighted to be the exclusive airline partner for the ASMIRT-NZIMRT 2021 Conference being held in Melbourne. Qantas is offering registered delegates and travel partners special discounted airfares which are easily booked online via the dedicated booking portal on your conference registration travel page. Available for travel between 11 February – 15 March 2021, flights must be booked before 14 February 2021.
BOOK NOW
Use your allocated code (found in your registration confirmation email) and book using the link below or in your email to access these airfares. Please note: multiple stopover flights are excluded from this offer.
PRIZE TO BE WON!
One lucky person will win a $500.00 travel voucher for registering and booking flights with Qantas – every registrant who books a Qantas flight will be automatically entered in the draw.
Qantas is Australia's largest domestic and international airline and is widely regarded as the world's leading long distance airline. With a reputation for excellence in safety, operational reliability, and world class customer service; Qantas offers a truly global network proposition for delegates travelling to Melbourne for the ASMIRT-NZIMRT Conference in 2021.
Book now

Melbourne is spoilt for choice when it comes to accommodation, you are sure to find something to suit your style and budget.
ASMIRT has partnered again with Inhouse Event Solutions to bring you a selection of hotels at great discounts that are close to the Conference venue.
Accommodation bookings are available through the registration portal. If you have any queries regarding accommodation please contact InHouse Event Solutions, conferences@inhouseeventsolutions.com
Book now