The ASMIRT Conference will integrate the Student Conference in 2021 for the first time. The conference will be held 4 – 7 June 2021 in Melbourne with the student conference room running presentations on Saturday 5 and Sunday 6 June.
This new format is designed to give student delegates the opportunity to present to the wider audience and have a chance to answer questions from all delegates, a valuable learning experience indeed. Students can submit an abstract for oral presentation or a poster exhibit. Students are welcome to submit their oral presentation in the traditional presentation style or make use of the Pecha Kucha presentation style, as described in the Abstracts section of this website.
ABSTRACT INFORMATION
Abstract submissions are currently closed for this conference. It is possible that we will open again for new submissions. If you are interested in submitting an abstract for consideration for a presentation or poster, please sign up to our mailing list at the bottom of this page, and we will inform you if we will reopen for abstract submissions.
Abstract submissions closed 6 December 2019.
Expand your presentation experience within the medical radiation sciences by presenting to ASMIRT-NZIMRT delegates at the 2021 Conference. Enjoy sharing your case studies and scenarios you have encountered; raise issues you think need debating and bounce ideas around on topics of interest that matter to you.
Sign up for our email updates to ensure you don't miss any relevant information regarding abstracts and conference content! Head to the bottom of this webpage and sign up now.
SUBMIT AN ABSTRACT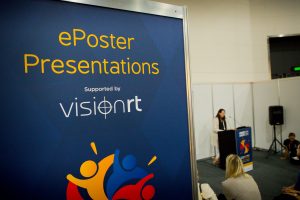 Program and Speakers
.
There will be invited speakers who will present on topics key to all medical radiation science students. Stay updated via the email updates, sign up below!
VIEW E-PROGRAM
INVITED SPEAKERS
Amanda Perdomo – Australasian College of Physical Scientists in Medicine (ACPSEM) certified diagnostic imaging medical physicist (Radiology)
Amanda will be a guest speaker for the session on "Dose" and be involved in other aspect of the Student Conference across the two days.
Currently, she works as the medical physicist and RSO at The Royal Children's Hospital in Melbourne and as a senior consultant medical physicist with Medical Physics Specialists. Additionally, Amanda holds a teaching appointment in the Department of Radiology at the University of Melbourne. She has previously worked at Alfred Health (Medical Physicist, Acting & Deputy RSO) and Austin Health (locum Principal Medical Physicist).
Amanda particularly enjoys collaborating in a multidisciplinary environment to develop and achieve best practice culture. With a background in education, Amanda is also passionate about communicating medical physics concepts to different audiences.
Amanda also volunteers her time as the chair of the ACPSEM radiology specialty group, a member on two working parties working on reinvigorating general X-ray and fluoroscopy quality assurance in Australia and New Zealand, and a member of the ACPSEM advisory forum.
Joe Virgona – Director, Your Money Manager
Joe will present to students on the key life skill of managing your money. He is a financial planner with 19 years' experience and a director at the financial planning firm Your Money Manager for the last 14 years. Joe works with and helps individuals and families to:
simplify and improve how they manage their money so they can start to save, get on top of debts and move from living pay day to pay day to focusing on how they want to live long term.
own their own properties, whether it's their first home or an investment property and then combine this with using their superannuation and other investments to set themselves up.
create effective longer term strategies and plans so once they get to retirement they will have more choice about what they do and where they go.
He observes that the people who know how to look after their money are the ones who invest in themselves and their futures, and who can then go on and help their families and the wider community and wants to help as many people as possible to get into this position.
Key topics: managing your super, salary packaging and strategic investment
Key message – don't live off your pay day to pay day and know how to manage your money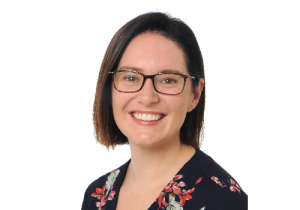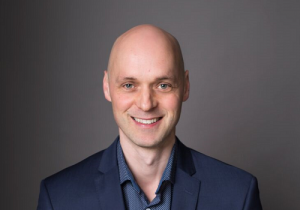 It's always fun to catch up with friends, and make plenty of new ones, at an ASMIRT event! Come along to one or more of these gatherings:
Exhibition Welcome
Join these fun networking drinks, to be held in the Exhibition Hall at the Melbourne and Convention Exhibition Centre. Meet with exhibitors, colleagues and friends for drinks and finger food. The party starts straight after the conference sessions so come along.
PRICE: no cost – included in your registration
Strike Bowling
Smash it out of the park at the ten pin bowling event! Held at Strike Bowling in Melbourne Central, featuring 10 lanes of bowling in action, shoe hire, use of pool tables, pizza and wedges and a complimentary drink. There is also the opportunity to purchase an additional ticket for a friend…all welcome.
PRICE: Student members – $25 inc GST, Members – $44 inc GST, Non-members – $66 inc GST per person
Cultural Activities
To be confirmed
Gala Dinner
Gather and celebrate a Vision Spectacular! You will be swept away into a spectacular evening of entertainment and ambiance – enjoy the delicious food, astonishing entertainment and the fantastic entertainment, you won't want to miss this event!
7.30-11.30pm
PRICE: $150 inc GST per person
Book your social functions when you register.
All dates and times TBA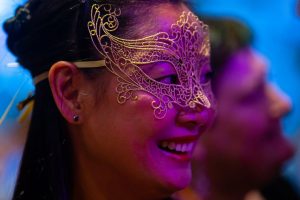 Don't miss a moment of the Conference action, follow our ASMIRT Student Facebook page and get to know the other student delegates attending from Australia and New Zealand!
Be sure to use and follow the #ASMIRTstudent2021 hashtag on social media.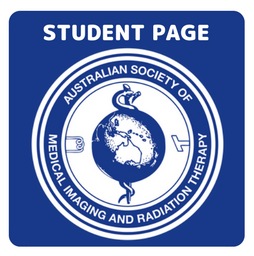 Student Facebook Page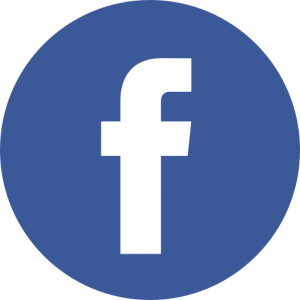 ASMIRT Conference Facebook Page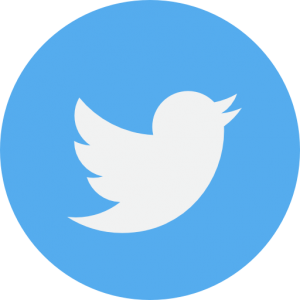 ASMIRT Conference Twitter Page
Follow all our conference hashtags
#ASMIRT2021 #NZIMRT2021 #2021REVISION
We look forward to seeing your photos appear across the ASMIRT social media platforms! Tag your friends and let us know what you're enjoying most about the conference.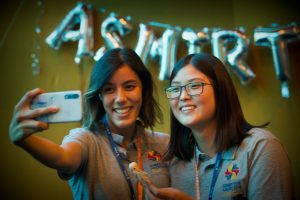 Registrations will open soon, visit the registration page for pricing. Any enquiries can be directed to conferences@asmirt.org
Do you qualify for Student Registration?
At the time of registration, if you are a student currently enrolled in an undergraduate or Graduate Entry Masters (GEM) MRS program, this includes honours students, you will be eligible for the student rate.
NZ Students: As per the above rule, those who are members of NZIMRT will also be eligible for the Student Member rate.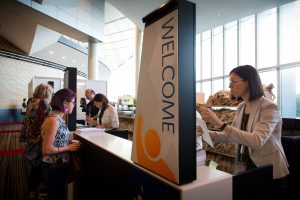 Want to get involved?
.
For anyone who is interested in being involved further and assisting with the smooth running on conference days, please keep an eye on the fortnightly ASMIRT eNews and this web page as we will advertise for expressions of interest for student helpers. More to come soon!
Not yet receiving the ASMIRT eNews? Sign up here