Getting Started with Qualitative Research
This panel discussion will provide an insight into qualitative research as an approach for investigations in the medical radiation practice professions. The facilitators Professor Jenny Sim and Associate Professor Caroline Wright are experienced qualitative researchers who have undertaken clinical and education/professionally focussed. Together with the panel, who have a diverse range of expertise from both within and outside radiography and radiation therapy they will explore the key tenets of qualitative research drawing on studies they have been involved in.
Presenters – Professor Jenny Sim, Associate Professor Caroline Wright, Associate Professor Celeste Lawson, Dr Althea Gamble-Blakey and Dr Andrea Thompson
Introduction to your Panel members
Dr Althea Gamble Blakey (Alfie), PhD
Kia ora koutou! I worked as a Radiation Therapist in the UK and NZ from 1991 until 2006. I found this career extremely rewarding but also limited in terms of development opportunities – something I'm thrilled to see developing quickly in the profession currently. Changing career was challenging but a fulfilling experience which has allowed me to follow my passion for researching and teaching 'difficult things.' Starting over and feeling I had little expertise was difficult but essential for moving forward to undertake authentic and original Masters' and Doctoral research. My research areas now include bullying in the clinical workplace, co-teaching transgender health, academic integrity (cheating) and cultivating thinking and values in small group teaching. I currently teach and research at the Otago Medical School and own a Staff Development business which undertakes workplace bullying interventions. I live in Dunedin, NZ with a small herd of children and animals.
Assoc. Prof. Celeste Lawson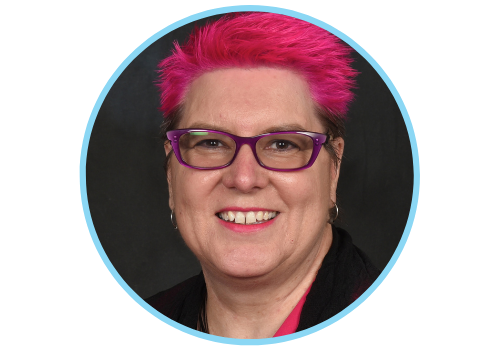 Associate Professor Celeste Lawson is Chair of CQUniversity's Academic Board and discipline lead for Journalism and Public Relations. She has extensive practical experience in professional writing and journalism. Dr Lawson is experienced in qualitative research collaborations, assisting researchers with writing skills and qualitative methodology. She has undertaken research in health science and medical imaging, producing research collaborations with health scientists, radiographers, radiation therapists, sonographers and paramedics. She has published Communication Skills for Business Professionals (Cambridge University Press), and was an editor in Constructing Methodology for Qualitative Research (Palgrave Macmillan). Dr Lawson teaches undergraduate and postgraduate students in public relations and communication units, and supervises Masters and PhD students, specialising in qualitative methodology in health science. She was awarded a National Citation for Outstanding Contributions to Student Learning through the Australian Government Department of Education and Training in 2017 and she received best paper at the 2018 International Conference on Education, Teaching and e-learning in Tokyo, Japan.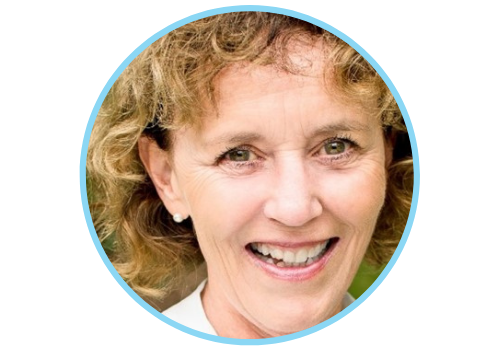 Dr Andrea Thompson PhD
I have been involved in medical imaging education for many years (in fact, I have stopped counting!).  I did, however, have a change in direction for eight years when I joined the team at the Centre for Medical and Health Sciences Education at the University of Auckland (UOA). I have recently 'returned to my roots' as a professional teaching fellow in medical imaging at UOA.  I have a keen interest qualitative research, with a particular focus on health professional education. My interests centre on understanding the experiences of our learners and exploring ways to support students, and those who facilitate their learning (clinical educators) in clinical settings, and active learning in small groups. As often as possible I head to the north of NZ to spend time in Kerikeri, the Bay of Islands.
Pricing: included in registration
- Back