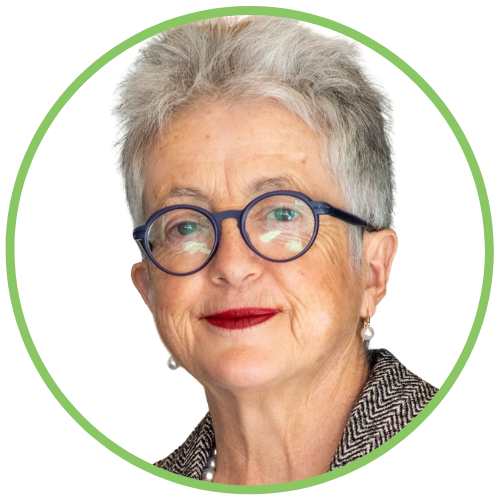 Adjunct Professor Ruth Stewart MBBS (Uni Melb 1985), PhD (Flin), FACRRM, DRANZCOGadv
Dr Ruth Stewart was appointed as the second National Rural Health Commissioner for Australia in July 2020. She brings to this role nearly 30 years of work as a Rural Generalist doctor with the advanced skills of a GP obstetrician. Ruth and her husband Anthony Brown now live and work on Thursday Island in the Torres Strait.
For 22 years Ruth and Anthony were General Practitioners in private practice in Camperdown in south west Victoria where they had Visiting Medical Officer status in the local public hospital. In 2008 Ruth was employed as the inaugural Director of Clinical Training Rural with the then new medical school of Deakin University. Her role was to establish the rural program. She created a network of 12 growing to 18 Longitudinal Integrated Clerkship placements for third year medical students from Deakin University to spend the whole of their core clinical year in rural practice.
In 2012 Dr Stewart moved to north Queensland to become Associate Professor of Rural Medicine, Director Rural Clinical Training with James Cook University. In this role she oversaw the doubling of rural clinical placements for the medical school and worked clinically as a Senior Medical Officer at Mareeba Hospital. Ruth is a Past President of the Australian College of Rural and Remote Medicine and was on the College's board from 2002-2020 in various roles.
She was on the board of the Torres and Cape Hospital and Health Service for 6 years, the Cape York Hospital Board for two years and has been on the board of several Regional Training Providers/Organisations for General Practice Training, on the board of the Rural Doctors Association of Australia for two years and the Tropical Australian Academic Health Centre board for three years.
She has held a number of representative and medico political roles including on the Distribution Advisory Group, and the Health Innovation Advisory Committee for the National Health and Medical Research Authority.
Ruth received a PhD from Flinders University in 2014. Her thesis examined the lessons learnt from a Managed Clinical Network of rural maternity services in South West Victoria. She has an abiding interest in quality of rural maternity services and sustainable models of rural health care.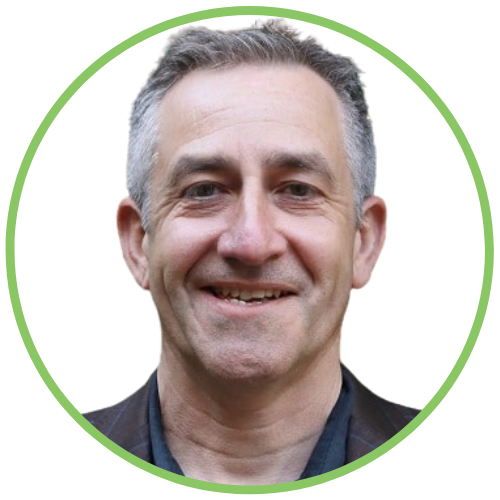 Associate Professor Michael Penniment AM, MBBS, MBA, FRANZCR
Michael is a senior radiation oncologist with interests in the application of new technologies in radiotherapy and the provision of services to rural and remote areas. He established the Alan Walker Cancer Care Centre in Darwin and is Director of Radiation Oncology at the Royal Adelaide Hospital. He is also the Director of the Australian Bragg Centre for Proton Therapy, the first proton therapy unit in the southern hemisphere. This has federal and state government financial support and will begin operations in 2024. Michael has been inducted to the board of the Asia-Oceania Particle Therapy Co-Operative Group. He is involved in several Australian and international research projects, with a focus on planning and developing new radiation therapy facilities and improving Indigenous cancer care and quality of life during cancer treatment. His clinical experience covers a broad range of solid tumour malignancies, with special clinical interest in breast cancer, head and neck cancer, upper gastrointestinal cancer, colorectal cancer and skin cancers.
Throughout his career, Michael has maintained an active interest in research, quality improvement and governance, holding key positions including Government and Regulatory Affairs Committee (2003–2010) and faculty board member (2006–2011) at the Royal Australian and New Zealand College of Radiologists. He is the current lead for the RANZCR Particle Therapy Group and member of several leading cancer trial groups including the American Society of Radiation Oncology, European Society for Radiotherapy and Oncology, and Trans Tasman Oncology Group (TROG). In 2014, he was awarded the Best of ASTRO (USA) and Trial Excellence Award (TROG) for his work on a palliative oesophageal trial evaluating the efficacy of radiation therapy versus combined therapy treatment to decrease swallowing complications experienced by advanced oesophageal cancer patients.
Michael chairs several national and international research projects in the areas of business planning for new radiation facilities, improving Indigenous cancer care and quality of life in cancer treatment. He is committed to ensuring rural and regional cancer patients receive access to the best possible cancer treatment. In January 2021, he was appointed a Member of the Order of Australia for his significant service to medicine and to radiation oncology.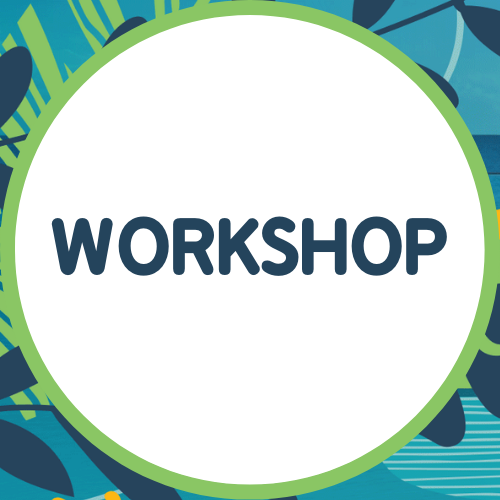 Forensics Workshop – Learning from our mistakes
This workshop is a full day course where you will cover:
• The role of the Coroner and Coronial Family Liaison Officer
• Lessons learned from Coroner's cases
• Appearing as an Expert Witness
• Preparing images for court
• Writing a Witness Statement
• Patient Experience as a catalyst for change.
There will also feature group break-out rooms to work through various scenarios such as falling off an XR table, non-accidental injury, contrast reaction and cardiac arrest in the waiting room.
Book your Workshops when you register, Early Bird registrations will open early December.