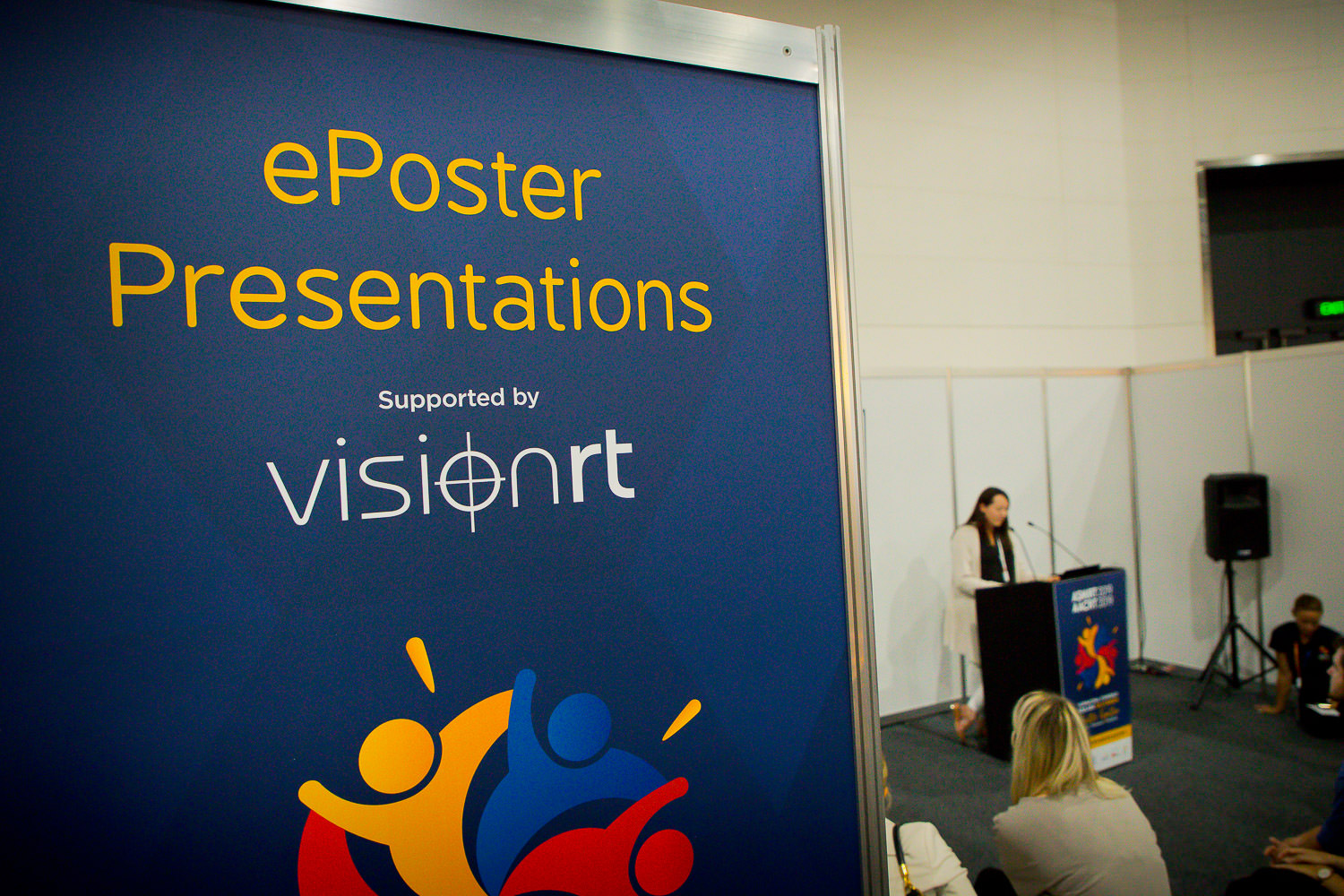 ePOSTERS NOW AVAILABLE ONLINE
View all the ePosters from the Conference online, there are over 60 ePosters which you can view using the search function to find by topic, Medical Imaging or Radiation Therapy and by Main or Student Conference.
ePosters are provided by medical imaging professionals and students to highlight their their preferred area of research.
Prizes are awarded to the best ePoster in these catagories: Diagnostic Prize (ePoster) Radiation Therapy (ePoster)
With thanks to our sponsors Vision RT.