Competition winners!
During the week we asked you to show us your celebrations – and here are your winners!
Thank you to all who entered our best photo and video competition. We had some truly fabulous entries and are pleased to announce the winners are:
First prize best team photo/video: NSW Nepean Cancer Care Centre
Second prize best team photo/video: QLD Redcliffe Medical Imaging Department
Third prize best team photo/video: QLD Royal Brisbane and Women's Hospital
Congratulations! Your voucher prize is on the way to you – thanks to all for participating!
Click on these video links to see each of the winning video entries, and you can view all the photos we received from participating hospitals and clinics on the ASMIRT Flickr account.
Thanks to our winners for using the theme Looking to the Future.
ASMIRT Quiz Night winners!
Congratulations to our two winners for the 6.30pm and 7.30pm sessions of our NRRTW Quiz night, held on 8 November – World Radiography Day.
Our winners are Emily Forden and Connor Hayes and his team – well done to you all! Your delicious hamper prizes are on their way to you.
DAY 1 – The evolution of radiography by Michael Fuller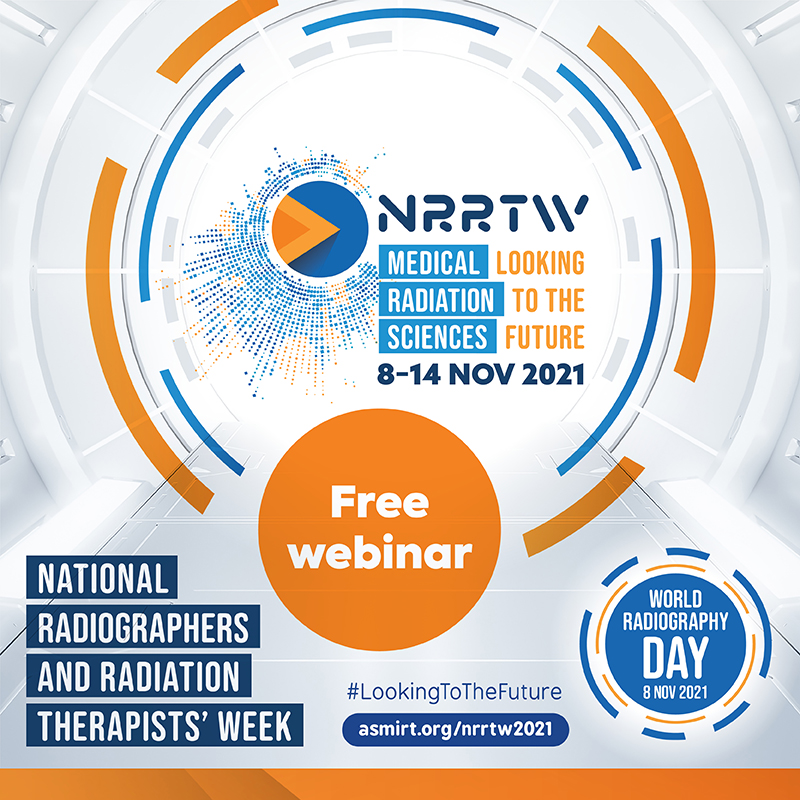 Free webinars
Each day of National Radiographers and Radiation Therapist's Week (NRRTW), we will be bringing you a #LookingToTheFuture themed free webinar. We thank all our presenters for providing their skill, knowledge and research to be shared to all MRPs, as they cover topics in medical imaging, radiation therapy, history, artifical intelligence and preliminary image evaluation. Visit our YouTube channel and Facebook each day of the week as the presentations are launched. The evolution of radiography will remain viewable, but the others are only available during NRRTW so be sure to tune in!
Presenters and topics
The evolution of radiography – Michael Fuller, Senior Radiographer and Clinical Educator
Lead or Dead – Do carers and comforters require lead aprons during general radiographic examination? Trent Wilkie and Stacey McMahon, Medical Imaging Technologists – Royal Children's Hospital
The Dawn of a New Age: Artificial Intelligence (AI), Virtual Reality (VR) and Education – Dr Daniel Sapkaroski, Medical Radiation Practitioner, Peter MacCallum Cancer Centre
The journey of a clinician researcher: Past, present and future – Associate Professor Sarah Everitt, Varian Award Winner 2019
Formalising initial commenting by Australian radiographers: A valuable future practice? – Siena Maurici, Alexandra Tonks and Justin Varcoe, Student State MI Prize Winners – NSW
Phase-contrast CT: Future of breast imaging – Sarina Wan, Radiographer
The presentations will launch Monday 8 November at 9am AEDT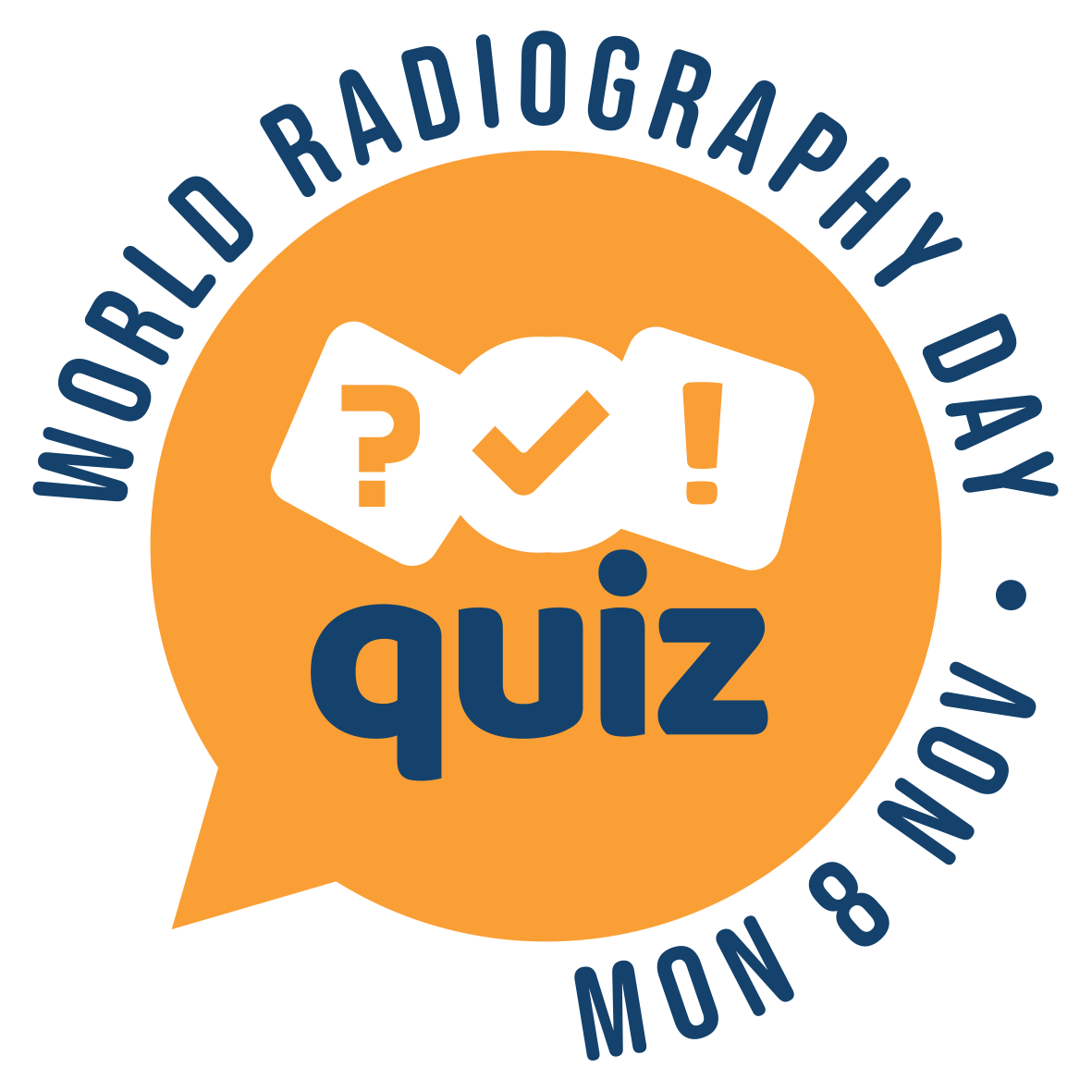 Quiz Night – Monday 8 November
Registrations now open!
Monday 8 November is World Radiography Day and to celebrate, we will be putting your knowledge to the test with our NRRTW Quiz Night! Karim Yacoub from The Radiographer's View Facebook page is our quiz master, and he will have  plenty of tricky questions, both scientific and general.
There are two $200 hamper prizes to be won and a choice of timeslots, 6.30pm and 7.30pm AEDT, so everyone can attend.
Put together a team or fly solo.
Registration is free, but places are limited to 100 people per timeslot so be quick.
This is an online event.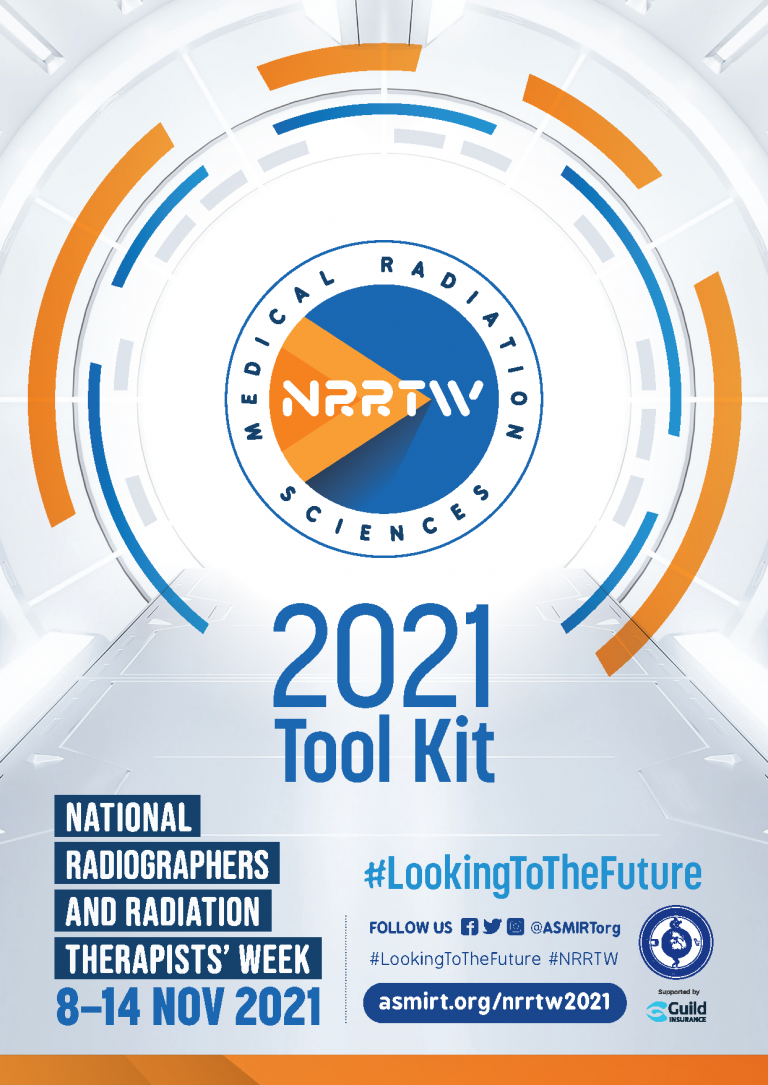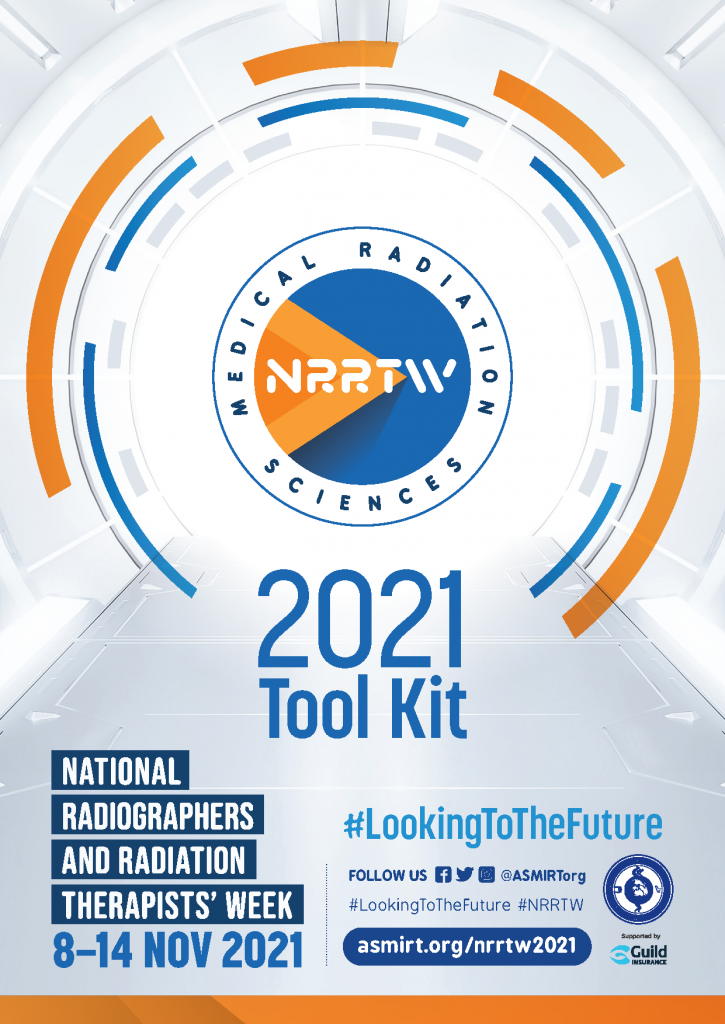 Celebration Tool Kit
This Celebration Tool Kit is filled with ideas on how to bring you and your team together to promote medical radiation sciences across National Radiographers and Radiation Therapists' Week.
Download your free Kit today and start planning how you and your team will celebrate, there are many suggestions so pick those which suit your workplace.
A GUIDE to promoting your profession
Ideas to inspire you to celebrate!
Become an Ambassador for your Profession
Please use the ideas suggested below to promote National Radiographers and Radiation Therapists' Week in a professional manner that will resonate with the public, the patients, and other members of your health care team. NRRTW is all about participation—you are the ambassador for your profession!
NRRTW Week is an Opportunity for Education
Remember that there are almost 11,000 members across Australia in your national association who are all highly skilled professionals deserving of recognition for providing essential services and excellent patient care. National Radiographers and Radiation Therapists' Week is our opportunity to educate not only the public, but our co-workers as well as ourselves.
Have your Celebrations Reflect your Professionalism
As an ambassador for your profession, consider expanding your NRRTW celebrations to reflect this. Instead of a staff lunch, invite a guest speaker to motivate your staff and educate other members of the health care team about your role. You can put up a poster, but you could also create a visual display and educate your peers and clients in the workplace about what you do.
We trust these ideas will help bring your celebration to the next level to achieve the recognition we deserve as a profession.
These are some ideas to help movitate and head you in the right direction:
Promote your workplace
Reach out to your patients
Recognise your co-workers
Create visual displays
Read on for more details…
How to…Promote your workplace
Show your patients and the public that you are part of a distinct, highly skilled profession by taking pride in your work and your workplace. Remember, you are the ambassador for your profession—broadcast your successes! Inform patients about what the hospital/clinic and department is doing to improve patient care. After a staff meeting, let coworkers know what was accomplished. Communication is so important, yet it is easy to fall into the mindset that everyone already knows what you know. Take any and every occasion to speak positively about your workplace and the profession.
The way medical radiation professionals (MRPs) speak about themselves and their profession has a profound impact on public perception. Be quick to notice and point out positive interactions between coworkers and change the negative images by example. Offer to assist a student, new grad or new employee. Negative attitudes in the workplace send the wrong message to the general public, to others in the health profession, and to MRPs themselves. When coworkers are promoted, celebrate their accomplishment and support them. Talk about the community involvement of your workplace and encourage participation from your patients and coworkers at hospital events.
Display your certification and course diplomas, display the ASMIRT Code of Ethics, and ASMIRT logo. These documents demonstrate that you are part of a national professional Association and illustrate your commitment to professionalism and patient care.
How to…Reach out to your patients
Self-promotion may not come naturally to most MRPs, but it is essential. Unless MRPs are very open about who they are and what services they provide, patients won't know or understand their role in the health care team. Because of the public misconception that MRPs are nurses or assistants, never miss the opportunity to explain that you are part of a distinct, highly skilled profession.
NRRTW is a great opportunity to start a conversation about the profession with patients. Use the promotional tools provided by ASMIRT: offer them an NRRTW Week sticker and explain who MRPs are and what you do… the different areas MRPs work in…educate them about the essential services you provide in health care. A simple "Did you know that…?" can start a conversation—so don't be shy!
Use the Mini infographics by adding them to your waiting room, as it briefly explains the role of each discipline and you can draw their attention to them. Ask if they have any questions. If your workplace has a visual display or community fundraiser, invite them to have a look and participate. Refer them to any public promotion regarding NRRTW such as newspaper articles you may have featured in. Thank your patients for their attention and interest.
Make patients and the public aware of the highly esteemed status of certified technologists and therapists. NRRTWs work hard to attain this designation—show the world that they are proud of what they do.
How to…Recognise your co-workers
Recognising the achievements of your co-workers is great way to boost workplace morale and encourage professionalism. Encourage your supervisor to start a monthly recognition program where a deserving team member has a description of their contributions and their picture displayed in a common area. Or ask members within your organisation to provide you with personal stories on their experiences as an MRP then share these experiences through Association or hospital newsletters, local newspapers, or staff meetings.
NRRTW is a great week to profile the achievements of staff – take advantage of the opportunity to include staff details in your information displays. This can help to create a meaningful connection between MRPs and their patients. Let people hear about your facility's expertise and what vital roles your teams play in the health care sector.
And remember, recognising co-workers can be as easy as saying "thank you". Creating a better work environment in these simple ways will help demonstrate professionalism and dedication. Patients and other health care workers within your organisation will take notice.
How to…Create visual displays
Display NRRTW promotional materials in your office and other high-traffic areas in the workplace such as entrances, elevators, cafeteria, lounges and waiting rooms leading up to NRRTW. Set up a station where the public can view any collateral your workplace has on a counter or other strategic locations in order to provide easy access to information about the profession. Use the posters, factsheets, stickers provided by ASMIRT to help draw their attention. Make it more personal by including information from your organisation and use your staff members on the stand! Try to have someone available at all times, so they can answer questions and interact with the public, or perhaps during lunch hours may work best for you.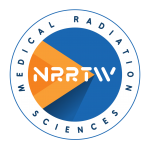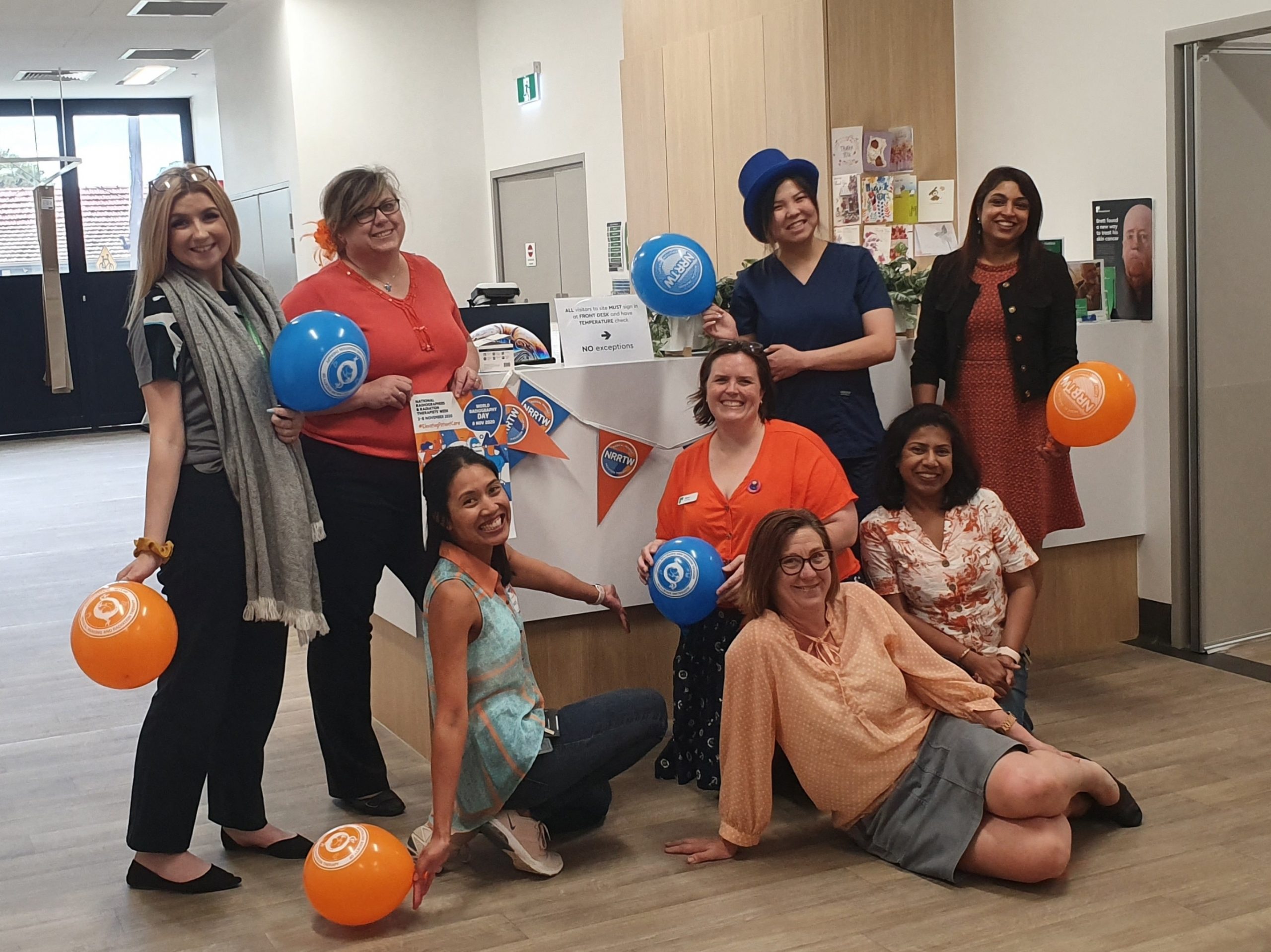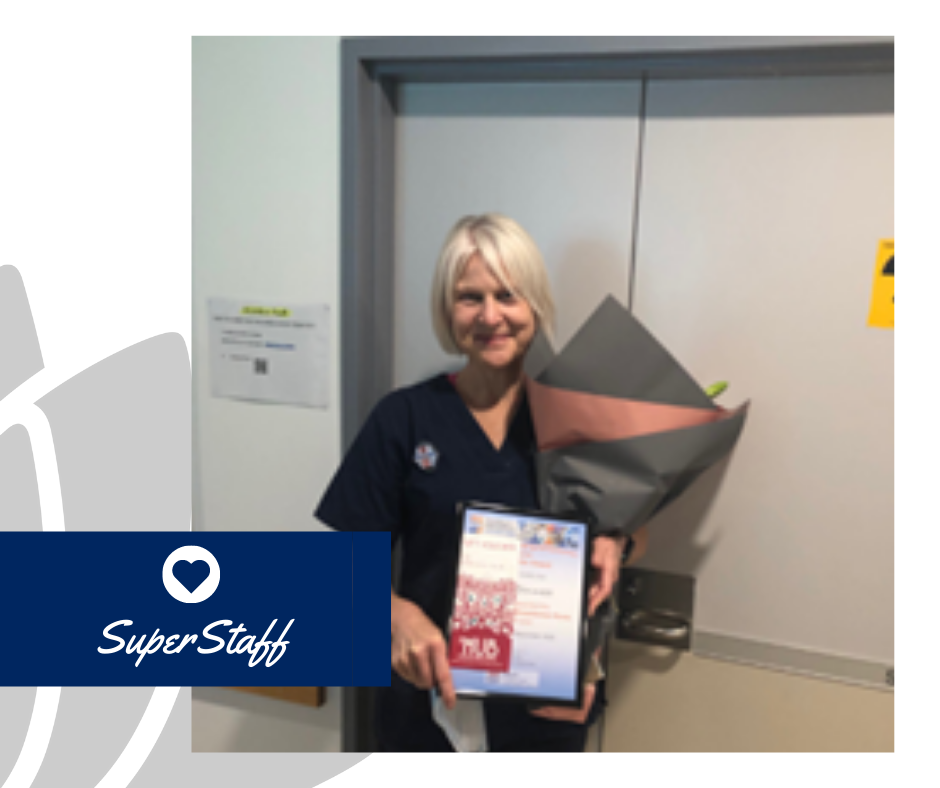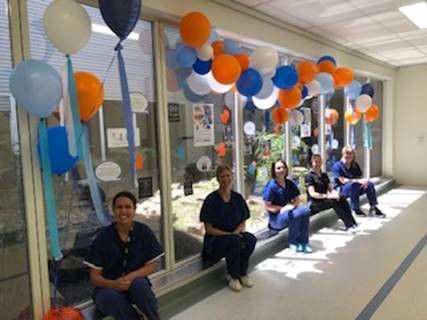 Newsletters
Sign up for emails to stay in the loop about National Radiographers and Radiation Therapists' Week!