Mentoring Relationships for Stronger Research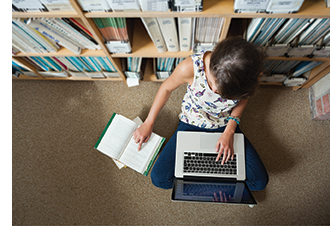 Aim: The aim of the workshop is to provide education and training in the area of research mentoring, tailored to the Medical Radiation profession, to equip people to undertake this role in their workplaces. This workshop would enable attendees to develop robust and supportive research groups in their own place of work and network with like-minded professionals.
Who is course for: Radiation Therapists and Medical Imaging professionals interested in and/or involved in research
Duration: 3 hours (inclusive of afternoon tea break)
Conducted by, and format (subject to change):
Presentations from experienced health researchers and mentors, shared mentoring experiences from current researchers, discussion and exercises on finding mentors and evaluating the mentor-mentee relationship.
Professor Liz Ward, Director – Centre for Functioning and Health Research - General research conduct and research mentoring from the multidisciplinary Allied Health perspective
Professor Peter Hogg, Professor of Radiography, Salford University - General research conduct, research mentoring and capacity building in the Medical Imaging profession
Dr Georgia Halkett, Senior Research Fellow (RT), Curtin University - General research conduct, research mentoring and capacity building in the Radiation Therapy profession
Elizabeth Brown, Advanced Radiation Therapist, Princess Alexandra Hospital Radiation Oncology Department; PhD candidate – Queensland University of Technology - Research mentoring from the perspective of a researcher
Moderated panel discussion with invited speakers and MI and RT current researchers
Networking time
For program schedule click here
For full speaker list and panel member bios click here